It is a beautiful day to be grateful! I hope you are enjoying the first few days of summer. 🌞
Summer is the season where most people feel stagnant or drop their fitness goals due to the holidays, the weather and more. Most people do not want to be inside during BBQ season. I can understand that wholeheartedly. You are not alone there, I used to be the same way and just picked it back up in Autumn. I did that for three summers in a row until I realised that I could take my fitness outside and enjoy the weather simultaneously. Just in case, you are a beginner or you are a seasoned gym-goer, I have compiled a list of activities that you can do during the summer 🙂
By the end of this post, you'll be able to stay on top of your fitness goals whilst catching those sun rays.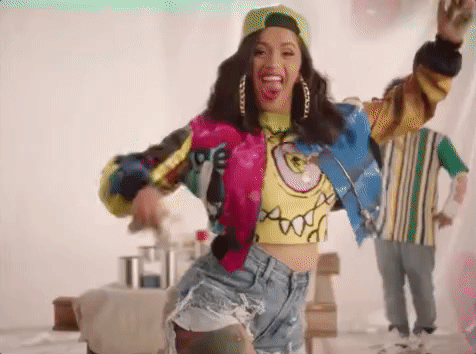 Walking
Walking is a great way to stay active in the summer. You cyan take a walk in the park, around your neighbourhood and if you are travelling abroad, walking whilst sightseeing is one of the best ways to discover hidden gems. In the summer, I do walking challenges. I usually walk beside the lake until I reach a number of steps, and I try to beat my weekly total.
2. Biking
Plan a weekend trip to rent a bike, ride around the city with a friend or two and have lunch somewhere. You can even ride bike trails around your area, in the mountains, the vineyards or beside the lake. If you want to cycle in a guided tour, you can find out more details wherever you live. Most places have cycling groups you can join. I haven't cycled since I moved from the UK but it is a fun activity to do with friends and family.
3. Swimming
It's summer and the weather is beautiful outside! Swimming pools are open to the public, hotels and Airbnbs have indoor or outdoor pools. The free option is the lake, the river and the ocean depending where you are. When you are done, just hop onto your towel to dry and get some vitamin D. 😊
4. Hiking
There is so much beauty in this world and another way to explore that is hiking. Hiking is a great way to stay active and have fun in the summer. Plan a camping trip with your friends and/or your family, drive up there and hike to various camping sites.
5. Dancing
With summer comes all sorts of festivals and weddings, dancing gets your heart pumping like all the other activities listed above. Have you ever wanted to learn a new type of dancing? Join a dance class or Zumba for the summer.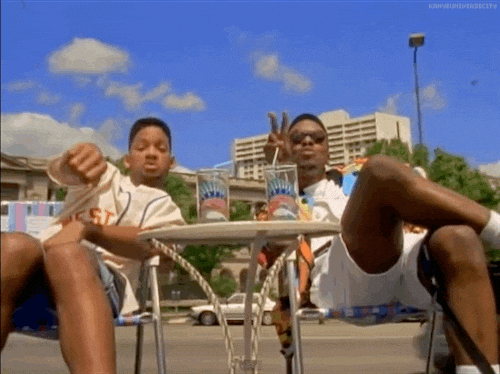 There are so many activities that you can do this summer to stay active and keep fit. The whole point of fitness is to enjoy it and make it part of your lifestyle. Don't let this season knock you off your goals. Try one of the activities or another one that is not listed and remember it as the summer that you did "X" to keep fit.
Let's work together on this fitness journey!
Until next time,
FolakemiOlamide